The most recent installment in the duo's decade-long relationship comes as shock for fans
Miley Cyrus and Liam Hemsworth, one of Hollywood's favorite and long-awaited couples, has announced their split (again) over the weekend.
After tying the knot in December of 2018, fans were confident and hopeful that the marriage would last. The outcry from fans of the Last Song couple took over media, as the couples' heartbreak equally shattered the hearts of loyal fans.
However, this is not the first time Cyrus and Hemsworth have gone their separate ways. The duo first sparked flames in 2009 when they met on the set of Nicholas Sparks' summer-love movie and remained a heavily-talked about the couple as they navigated a complicated relationship with multiple breakups and makeups.
Hemsworth then proposed in 2012, called off the wedding in 2013, and got back together in 2015. Fans were excited to see their relationship grow but were shocked at the news of their marriage this past December.
In an interview with Elle just a month ago, Cyrus explained her views on marriage and how she defied the stereotypical definition of the word "wife" and the parameters of the bond. "I think it's very confusing to people that I'm married. But my relationship is unique. And I don't know that I would ever publicly allow people in there because it's so complex, and modern, and new that I don't think we're in a place where people would get it," she explained. "I definitely don't fit into a stereotypical wife role. I don't even like that word."
The "Mother's Daughter" singer is known for breaking molds and shattering glass-ceilings, and it seems the mold of marriage was not serving her at this moment.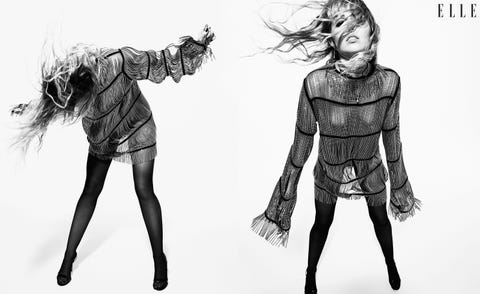 News of their split circulated as Cyrus was seen enjoying a Mediterranean vacation with friends, including Kaitlynn Carter, who also recently divorced husband Brody Jenner. The two were photographed cuddling and kissing while tanning poolside.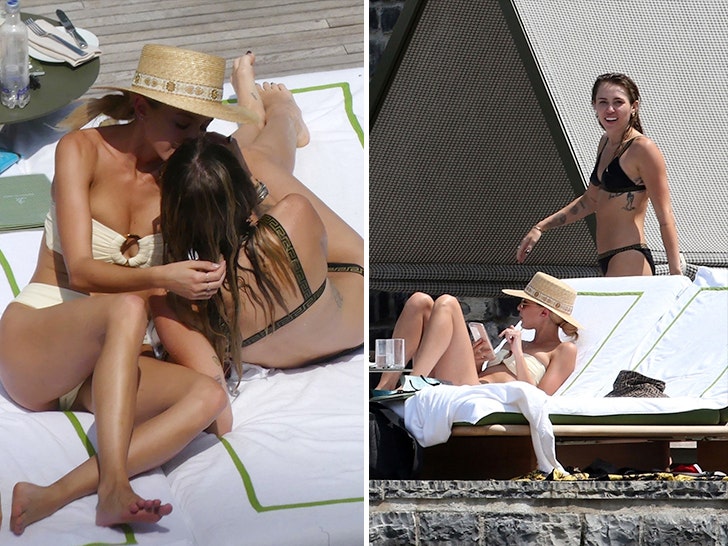 Breaking the saturation of news sources, Hemsworth came out to give his statement regarding the split in a caption for a sunset picture on his Instagram.
His post comes after Cyrus' Instagram explanation, where she focused on self-growth and allowing nature to run her course.