Sony is fast-tracking a Cinderella reboot.
Sony is gearing up to reboot the Disney classic Cinderella, and the potential cast is nothing short of spectacular.
Produced by none other than James Corden and directed by Kay Cannon, the new adaptation will take a more musical approach to the traditional storyline. The movie has already seen two reboots as well as countless spinoffs, so it will be imperative that this one stands out among a high-grossing crowd.
Camila Cabello has signed on to the project as the title star for her acting debut. The Fifth Harmony turned solo-artist star won't be leaving her musical talents behind though, as she is reportedly working to help produce the music as well. Corden is looking to Pose star and Emmy-winner Billy Porter to take on the role of Cinderella's fairy godmother. Joining him in potential-castees is Broadway star Idina Menzel. Menzel is being scouted to play the evil stepmother role in the classic film and is sure to bring her seasoned voice to the stage for this musically-inclined adaptation. Though Sony reps have not confirmed the casting, multiple media outlets are reporting on the scouting process.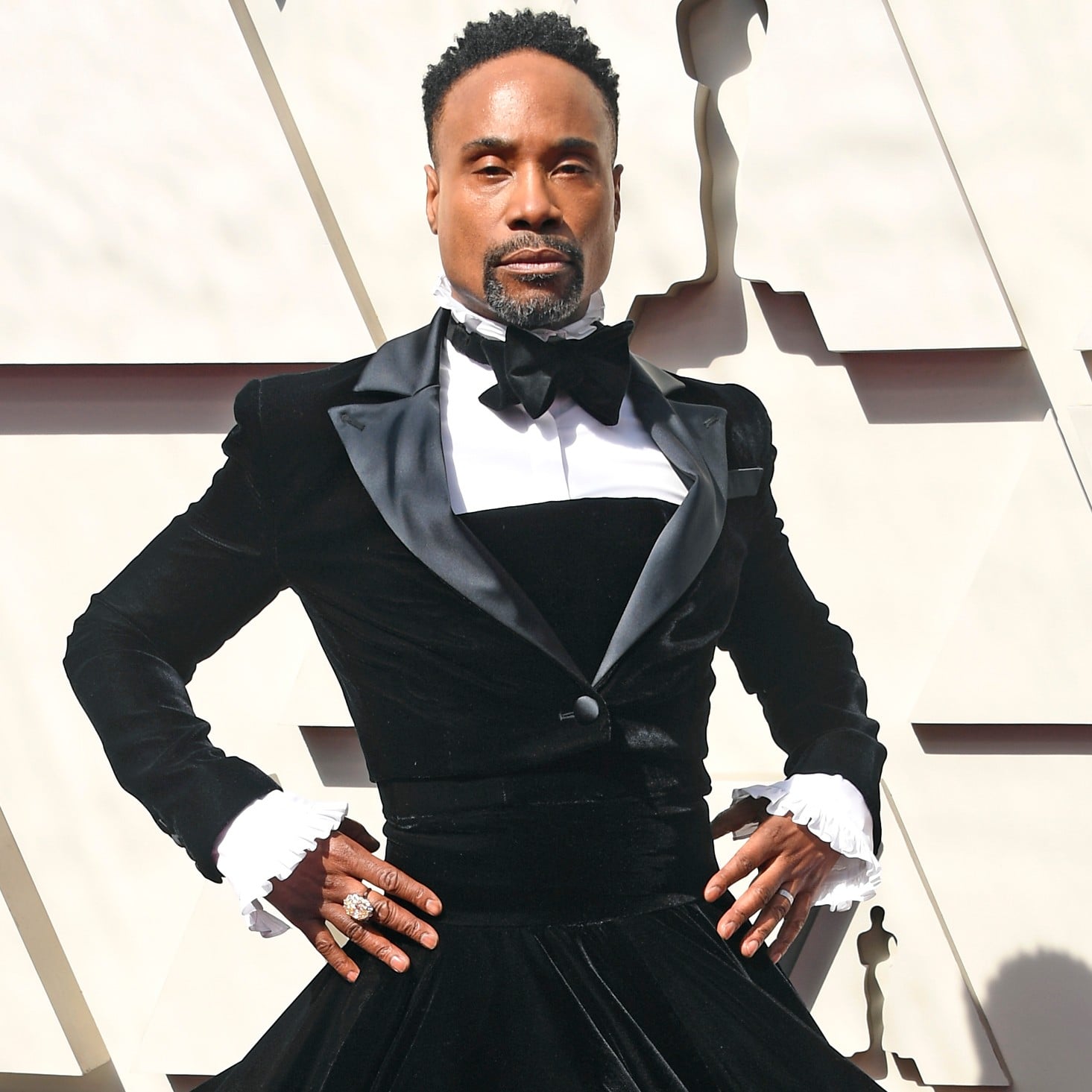 With Cabello, Corden, Cannon, and Porter on staff, this vision of Cinderella is sure to be unlike any we've seen before, embracing diversity and increasing the musical attributions it provides.