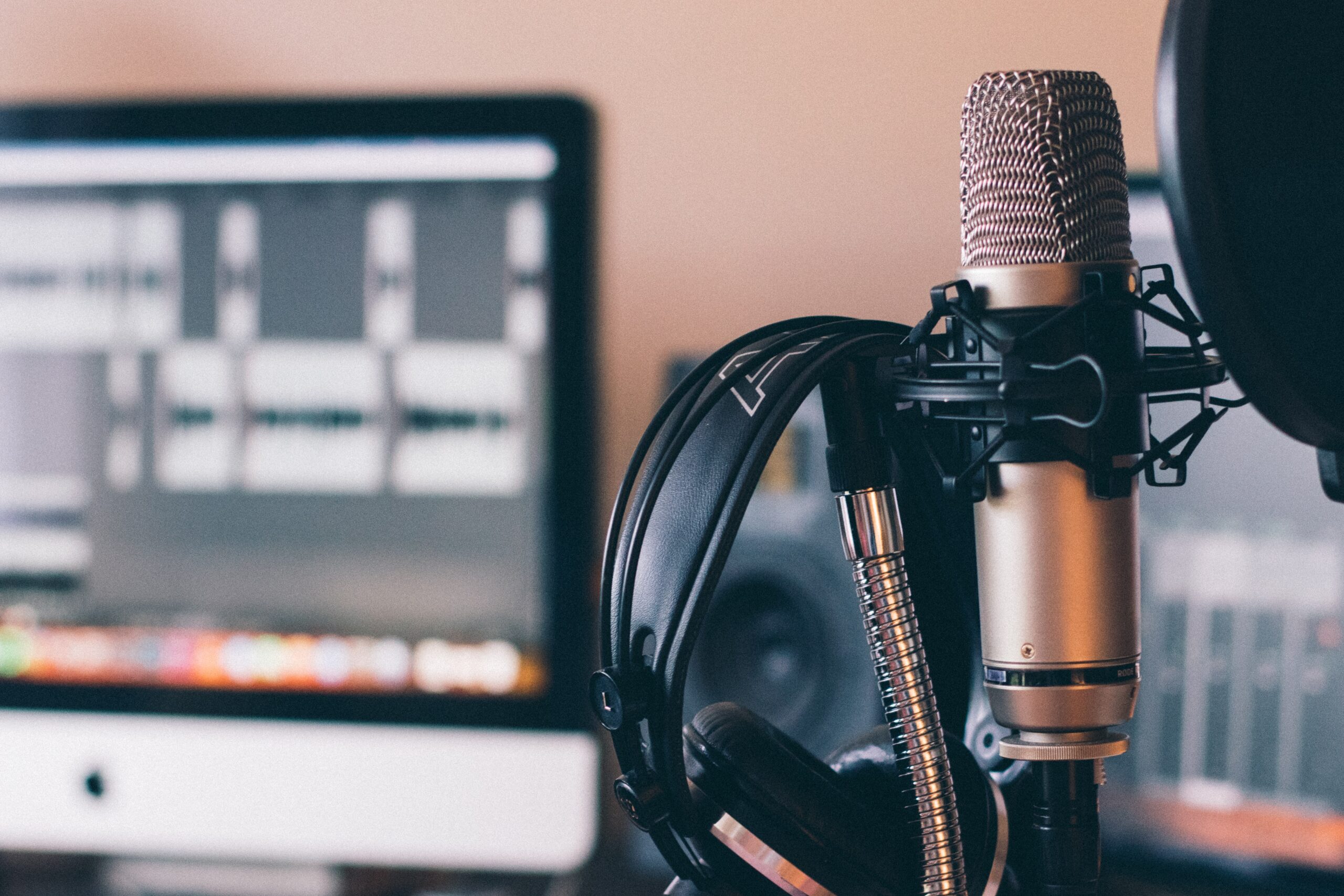 Pop star Taylor Swift rejected an invitation from Meghan Markle to appear on her now-canceled podcast, "Archetypes." The Duchess of Sussex reportedly reached out to Swift personally but received a cold response. Swift didn't even bother to reply herself, instead declining the invitation through a representative.
The rejection adds to the recent downfall of the podcast, as Meghan and Prince Harry recently severed ties with Spotify, the streaming platform that hosted the show, just three years into their $20 million deal.
According to sources, the decision to part ways with Spotify was due to the lack of sufficient content produced by the couple. Despite "Archetypes" briefly topping the charts, executives felt that the podcast did not justify the substantial investment.
Furthermore, the production process was marred by constant late requests for changes from Meghan, who even involved senior Spotify executives in pressuring producers for modifications.
Taylor Swift Declined to Come on Meghan Markle's 'Archetypes' Podcast https://t.co/NlbdnYfPuj

— TMZ (@TMZ) June 25, 2023
Prince Harry also struggled to develop his own podcast concept, exploring ideas such as veterans' issues, misinformation, and his unique perspective as a newcomer to living in America. He even proposed interviewing figures like Vladimir Putin, Donald Trump, and Mark Zuckerberg about their childhood traumas, leaving executives puzzled.
The cancellation of the podcast deal adds financial pressure to the couple, who stepped down from their senior royal duties in early 2020. They face ongoing financial challenges with a lavish estate in Montecito and significant security expenses.
While Taylor Swift's rejection may be seen as a snub to Meghan Markle, it also highlights the difficulties faced by the couple in their attempts to establish themselves in the podcasting industry.