Who would've thought an extra camera could stir up such debate
The new iPhone 11 has pretty much been the most talked-about tech news all year. The Apple keynote is like the technology and Silicon Valley version of the Super Bowl, and this year's new line of products was ready to make waves.
From tablets to Airpods, new watches and a streaming service, the new Apple products were guaranteed to be highly talked about. And like every other year, nothing was as exciting as the new phone launches.
With a seemingly more affordable option, better display visuals, more color case options, and longer battery life, the iPhone 11 and iPhone 11 Pro are here to destroy all remaining iPhone 8's. But they also may be destroying some people's mental stability.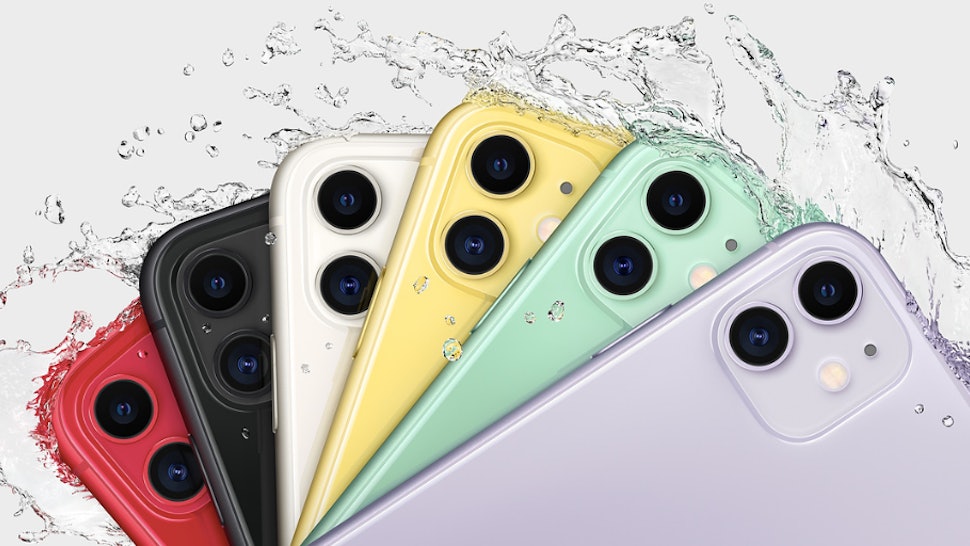 The new line of phones features multiple back-side cameras. The iPhone 11 has two additional lenses and the Pro has three, making it the photographer and influencer dream device. However, the pattern of said lenses isn't settling well with all customers.
A condition known as trypophobia, or fear of patterns featuring bumps, holes, and circular clusters, has been linked to the design of the new phones. The condition is described as a cringing to a physically nauseating sensation when the afflicted come across patterns similar to the cameras. The severity of the reaction relates to the severity of the diagnosis.
What else makes trypophobic's skin crawl? Think textbook images of cells, beehives, large pores, or pomegranates. A simple Google search of the term will yield imagines that personally, make my entire body itchy. If you can look at those images and feel nothing, you're golden. Get a new phone. If you're feeling uncomfortable by them, maybe stick with an iPhone XR for now.
People have taken to Twitter explaining that the new device needs to come with a trigger warning for those who are freaked out by the pattern. Apple has not commented further on the criticism.